Animal welfare begins in the animal practice.
Regular training and constant expansion of our knowledge ensure excellent medical care. Carefulness and attention are the cornerstones of the well-being of our animal friends.
Expert Team. Always working for your beloved pets.
Professional Team
Veterinary competent, experienced and empathetic to the animal.
Online Appointments
Inquiries will be answered shortly.
Equipped Laboratory

We work with renowned laboratories.
Empathy
Empathy and expert knowledge in application
Competent Consulting
We will be happy to support and advise you on the purchase of an animal.
For the last course, we accompany you in a home environment.
We are proud of our good performance.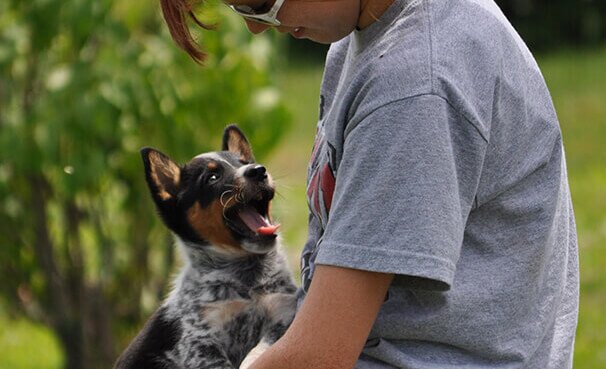 Office hours by prior appointment only.
When I got there, I felt in good hands.

Very nice staff, competent doctor, IMPORTANT: ONLY WITH AN APPOINTMENT

If she tells me something, I don't have to ask myself if it's true.

52511 Geilenkirchen-Gillrath
Follow us on Facebook:

TierarztpraxisGillrath
In addition to interesting articles, we also regularly publish the animal of the month.
Make an appointment online

We will get back to you shortly.